Branded templates designed with your busy schedule in mind.
Drag, drop, design and post. Because standing out on social media shouldn't be X.
You want beautifully branded social graphics, but don't have the time to create them from scratch.
You're looking for a template to get you started that you can then customize for your brand.
You don't want to work in Photoshop or In Design—you want a more simple solution.
XXXXXXXX.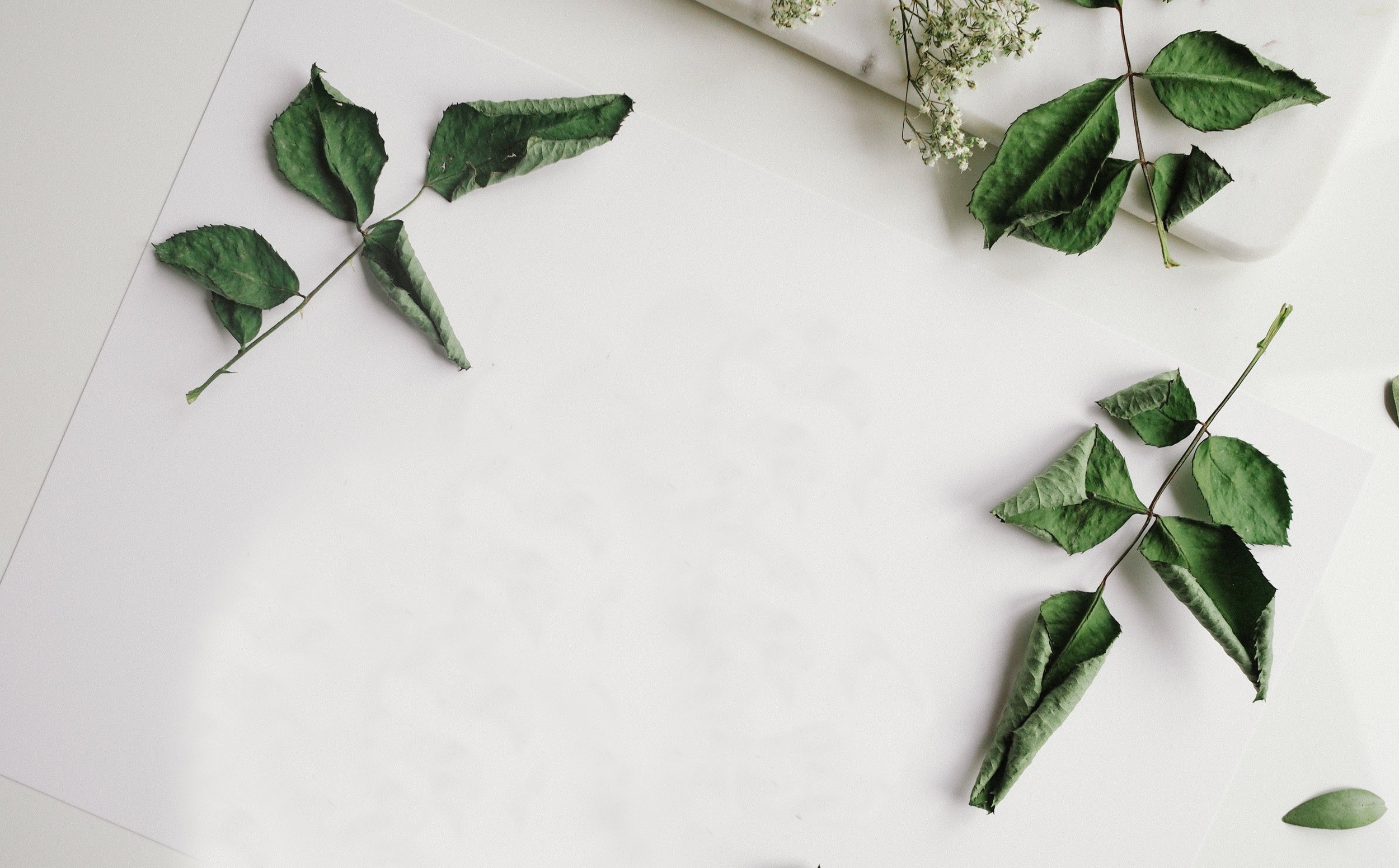 Designed to inspire. Customize, post and stand out proudly on social.